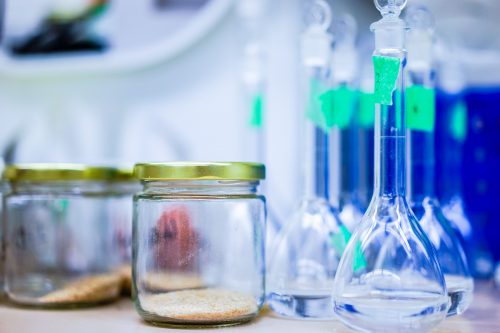 Environmental Biotechnology
We are expert in the isolation, selection and identification of microorganisms of interest.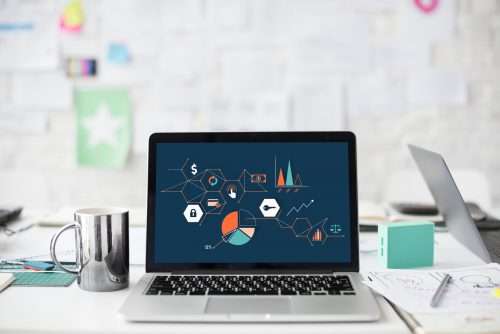 Next Generation Sequencing
Next Generation Sequencing are offered to ensure the design of pipelines for the best interpretation of biodata to better understand the dynamic of the entire microbial community in the environment of interest.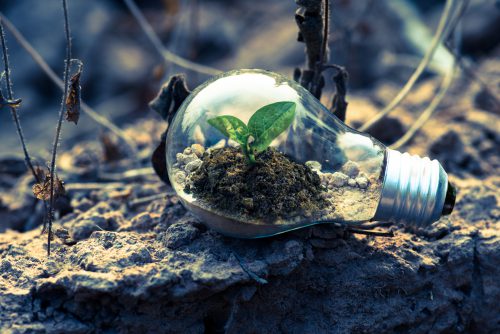 Our processes are supported by the toxicological analysis applied on all steps, to obtain no more toxic and safe matrices.
Design your process is the right step to ensure an effective treatment. A solid biotech  workflow requires technical and robust knowledge.
Omic Sciences are the new frontier of biotechnology. The design of specific pipeline allows us to be able to convey our isolations and get to know the dynamics of the entire microbiome.
Take care of your environment. A good biotechnology  considers each aspect of the process. Different toxicological assays are used to test also the removal of toxicants.
Experienced team
More than 15 years of experience. Our team is composed by experts in environmental technology, chemistry, microbiology, ecotoxicology and bioinformatic.
MODERN TECHNOLOGIES
We are constantly developing new high biotech products, some of those already patented, to satisfy the need of our customers and the global market.
NEW LIFE FOR WASTE MATERIALS
Our processes are designed for re-use waste materials that are a source of microorganisms and rich of potentiality.
BD BioDigressioni s.r.l. develops innovative strategie for the recover of polluted matrices and for the investigation of pristine environment to valorize them by the application of our competences in biotechnology. Contact us: we offer step by step services or we can design a circular technology, competitive in the market.
BIOTECH FOR THE FUTURE
The mission of our Company is strongly related to the results obtained in the past and the new perspectives for the future around the World
Research items
In the last 8 years
Projects
Recent active projects
International visibility
Moving our competences at international level
Our devoted clients
Steady construction requires solid and robust foundation as well as prosperous relations are built only on faith and mutual respect.






CLIENTS' TESTIMONIALS
Environmental Biotechnology is the science of future. We study the environment to help it to survive.

The collaboration between companies in the field of environmental technologies is crucial. The expertise of Teseco Bonifiche in engineering and the microbiological and bioinformatics skills of BD BioDigressioni favor the development and success of treatments of contaminated matrices, on both pilot and real scale. Our relationship is consolidated and the future with BD BioDigressioni is constantly developing.
Alessandro Gentini
Eng in Teseco Bonifiche s.r.l.

``I am extremely impressed with the technology that BioDigressioni has developed. They have combined cutting edge science and technology to establish a bioremediation technology that not only degrades and eliminates recalcitrant contaminants like Total Petroleum Hydrocarbons(TPHs), but also enhances soil fertility, and converts toxic, contaminated soils into safe and productive soils."
David B. Levin
Professor at UoM

Advisor
Professor David B. Levin
My cooperation with BD BioDigressioni is born in 2016. Our point of contact creates new perspectives in the field of environmental microbiology and the analysis of Next Generation Sequencing big data.

Advisor
Environmental Biotechnology - European Federation of Biotechnology
BD BioDigressioni s.r.l. is member of the European Federation of Biotechnology (EFB), in the section of Environmental Biotechnology (EB).
ADDRESS:
Lungarno Mediceo 40
Pisa, Italy
EMAIL:
info@biodigressioni.it